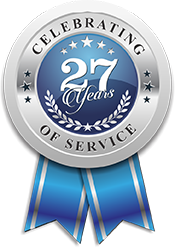 Korber 3PL Warehouse Management Solution
Warehouse Management Software is a software system that has been specifically designed to streamline and automate your inventory, delivery and data systems. An effectively implemented system is what sets your business apart from its competitors and assists in attaining a reputation of excellence and quality. Investing in Warehouse Management Software (WMS) enables you to integrate and synch each aspect of your business together, starting from the beginning of the process; progressing right through shipping and delivery.
Having insight to the rising costs that distribution and manufacturing businesses experience, Dovetail offers a refined, leading Körber Warehouse Management Software system that will increase your efficiency and revenue.
The Körber (formerly HighJump) Warehouse Management System (WMS) is designed for scalability in functionality, throughput and degree of automation to meet the special requirements of a range of industries. It features a complete coverage of functions and high flexibility to ensure multi-client capability, transparency and individual extensibility. The result are faster reaction times, lower error quotas, optimal use of resources and shorter processing times.
As part of Körber, HighJump uniquely provides the end to end solutions and expertise – from software to material handling automation – all from a single provider. This includes:
Supply Chain Software: An all-encompassing software suite designed to maximize space, improve efficiencies and increase productivity in- and outside the warehouse – up to the last mile.
Automation Solutions: Holistic, technology-agnostic solutions built for heightening demands, tighter delivery windows and omnichannel fulfillment.
Voice/Vision/Mobility: Innovative warehouse solutions to boost productivity, accuracy and safety with hands- and eyes-free technologies.
Robotics: A range of scalable robotic solutions to improve floor operations, transportation and processing in the warehouse.
Materials Handling: A full range of materials handling equipment to store and retrieve goods in the warehouse
Software Consulting: Decades of experience to transform operations with minimal disruption.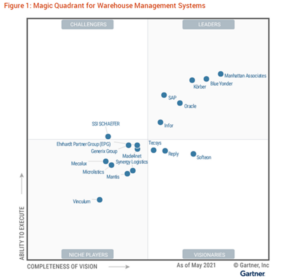 Recognized as a Magic Quadrant Leader
Körber was named a leader on the Gartner 2020 Magic Quadrant for Warehouse Management Systems. We believe this marks the transition of HighJump along with 11 supply chain technology solution providers to come together as one – Körber.
In our experience, with more than 30 000 satisfied users across Africa – including multi-nationals and conglomerates – we have observed first-hand the phenomenally positive results of industry-specific WMS. Analysis of various case studies reveal notably increased efficiencies and revenues, minimized error-reporting and significant reductions in losses of at least 25%. These incredible results present a strong case for organizations to firstly invest in or upgrade to robust WMS solutions; as well as for the ongoing monitoring and maintenance of these systems, ensuring they remain cutting-edge and operate seamlessly.
As industry veterans, our team of experts have dedicated themselves to mastering their niche and that is specializing in Warehouse Management Software that provides real-time visibility of warehouse activities whilst maximizing operational efficiencies and enabling a streamlined supply chain.
Dovetail Business Solutions presents Warehouse Management Software solutions that are all-encompassing, scalable and can essentially be customized to suit the unique and prevailing needs of any business operation.
For functionally rich and robust end-to-end options, Contact Us!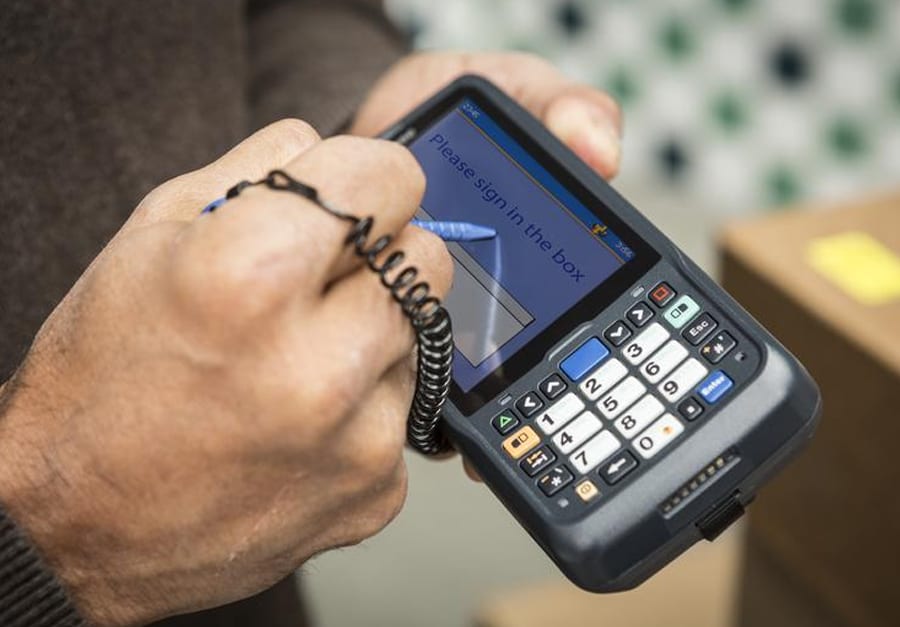 MobileControl & Executions Management