Your one stop
digital logistics platform
eCommerce-Courier Integration &
Last Mile Delivery App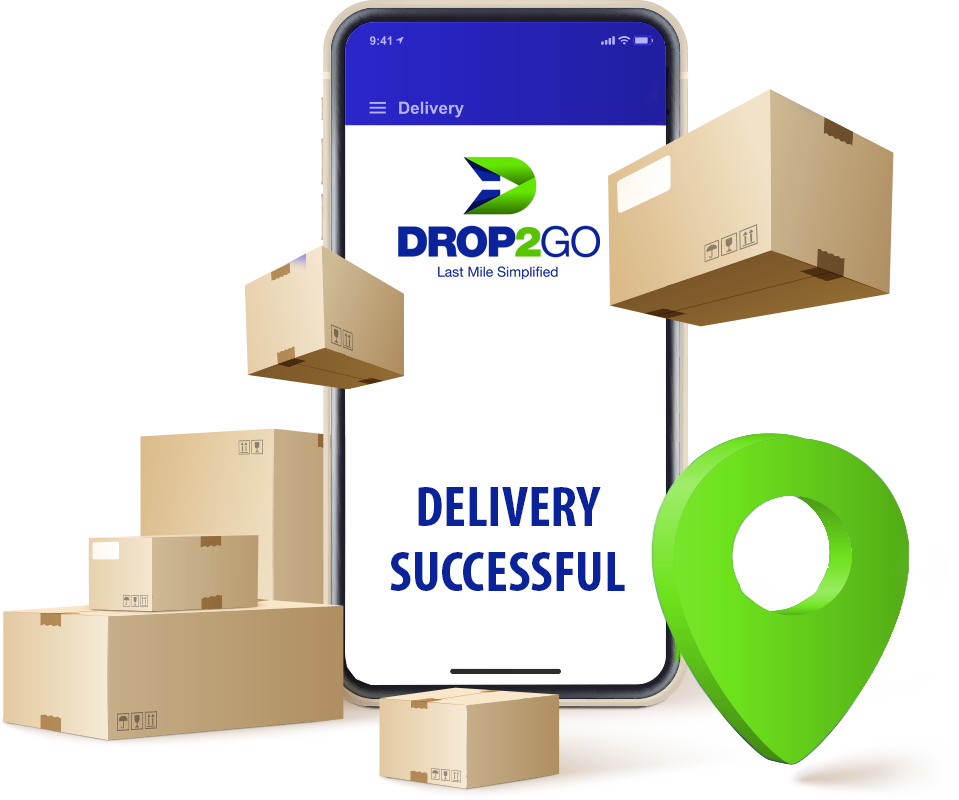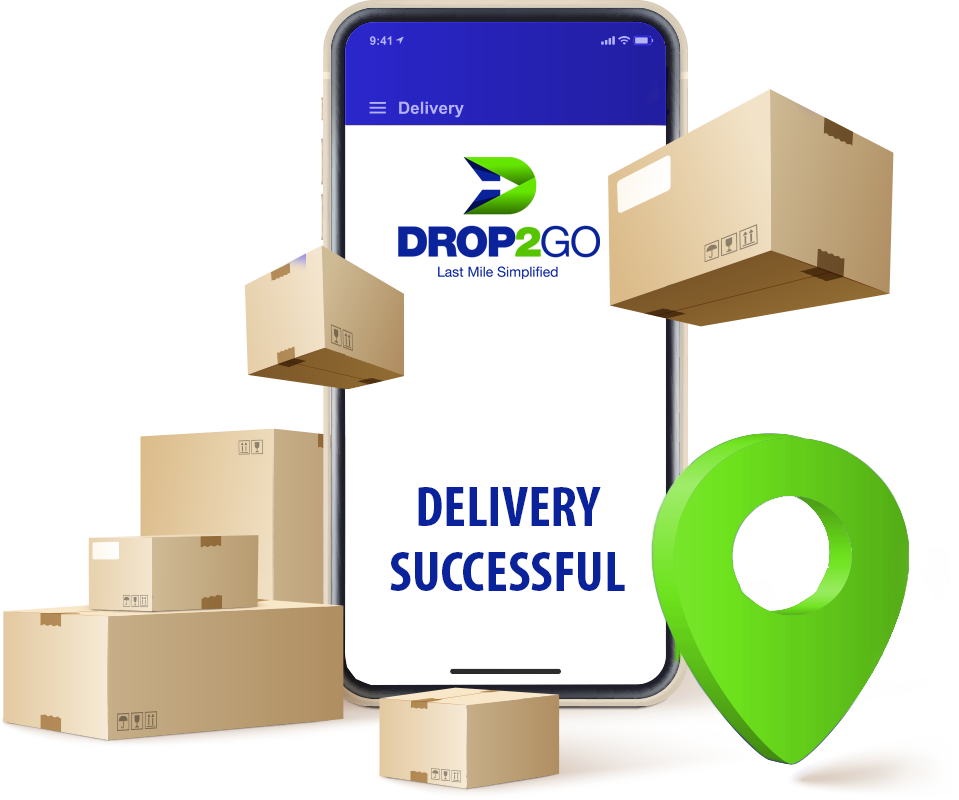 What is Last-Mile Delivery?
DROP2GO is an app offering a turnkey solution to courier, logistics service providers, retailers and
distribution companies that utilize a pool of outsourced or owner drivers.


Seamless integration of delivery notes between eCommerce sites, transport or warehouse management solutions and ERPs.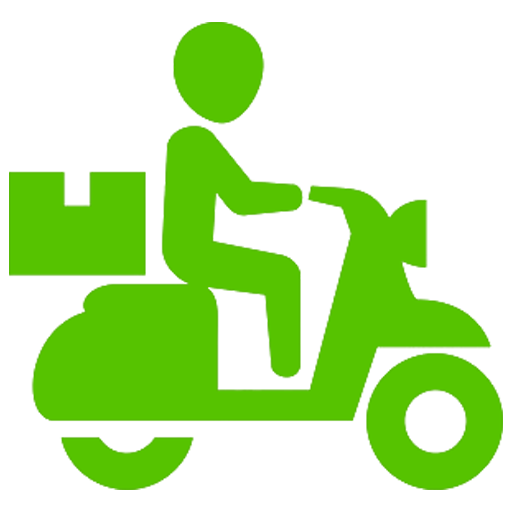 Create your own network of independent delivery partners and allow them to use DROP2GO to manage the last mile delivery process.


Enhanced delivery transparency.




Improved, instant communication with clients.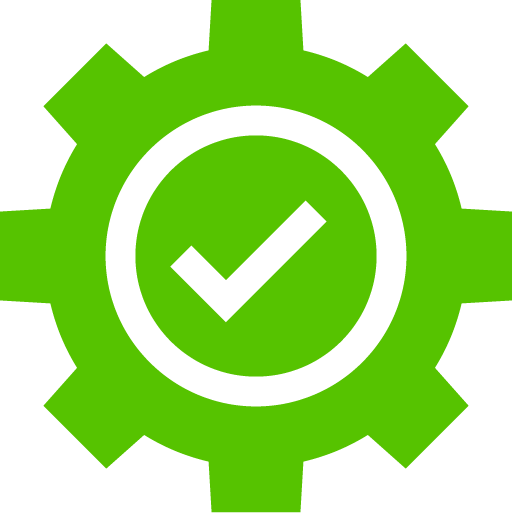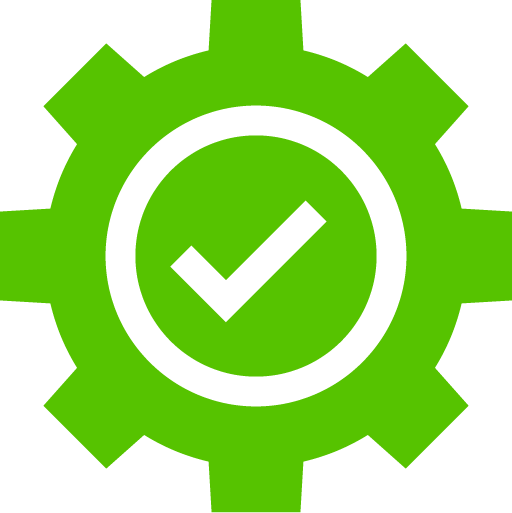 Simplified operational & financial process between the load provider and the owner driver.


Easy management of service areas & rates charged by owner drivers.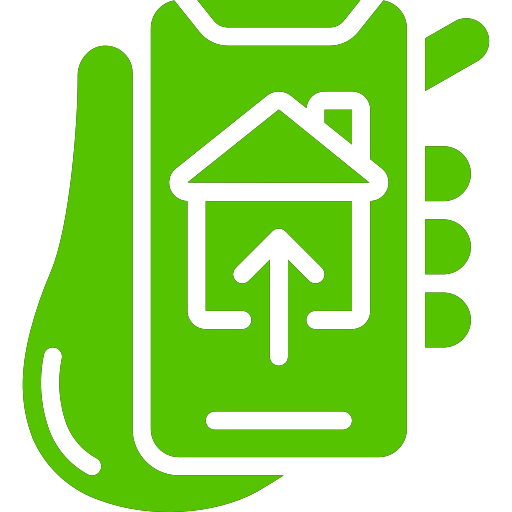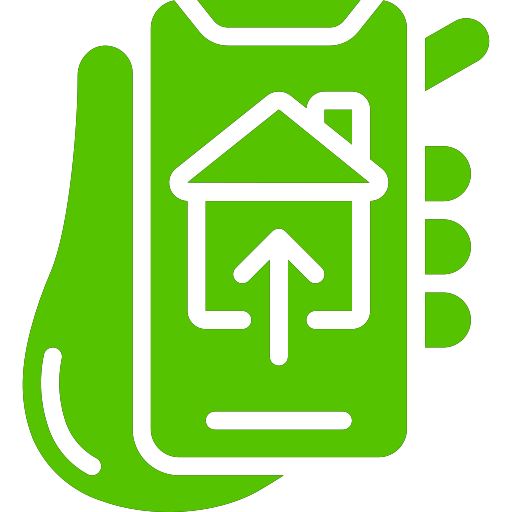 ePOD APP for the owner driver to utilise to complete the delivery process.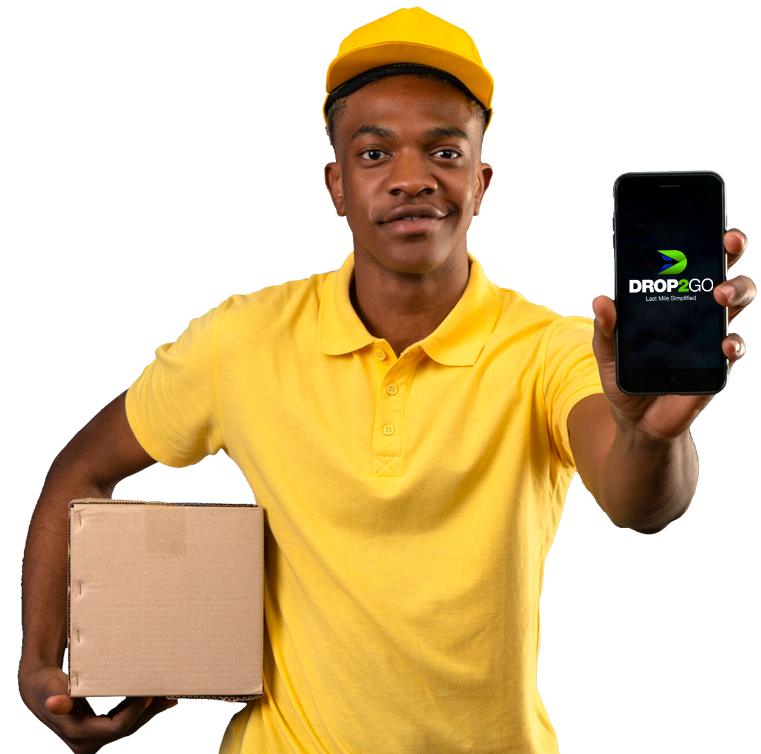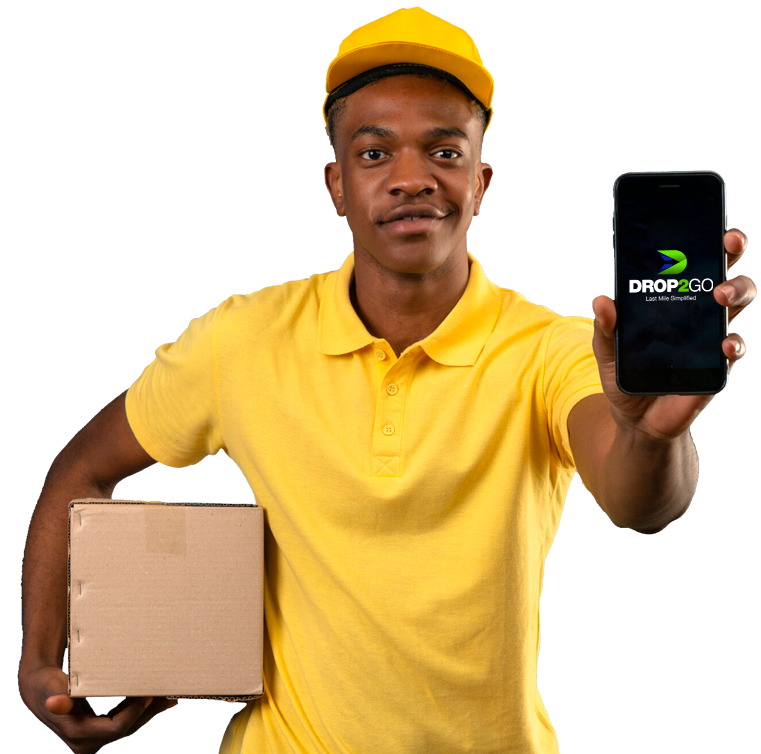 Take the worry out of your last-mile process by empowering your owner driver or delivery partner to use the DROP2GO app and become a true extension of your logistics team, allowing you to provide first-class customer service.
Frequently Asked Questions
Can companies register partners?
Yes. Companies can register and vet approved owner drivers and outsourced delivery partners.
Does DROP2GO provide operational & financial process transparency?
Yes. There is easy management of area services and rates charged by the owner-drivers. You're allowed easy reconciliation on what is owed to the delivery partner and this is visible to both the owner-driver & the company that contracts them. This is a DROP2GO capability that simplifies the operational and financial process between the load provider and the owner-driver.
Does DROP2GO provide delivery transparency?
The DROP2GO app enhances delivery transparency by providing immediate delivery confirmation and POD updates, including sign on glass ePODs, on a near-live basis for eCommerce, transporters, retailers and consumers. Close the last mile black-hole by gaining end-to-end visibility on outsourced delivery shipments. Map visibility allows you to track exactly where the driver is to ensure on-time delivery and highlight any possible delays.
Does DROP2GO have instant communication capability with users?
Yes. DROP2GO provides for improved and instant communication, including ETAs between the end customer and the outsourced delivery partner to mitigate delivery failures. Proactively keep the end client informed and therefore happy.