Last Mile Delivery Software Solution
eCommerce-Courier Integration & Last Mile Delivery App
From store to door with DROP2GO
The Power of Choice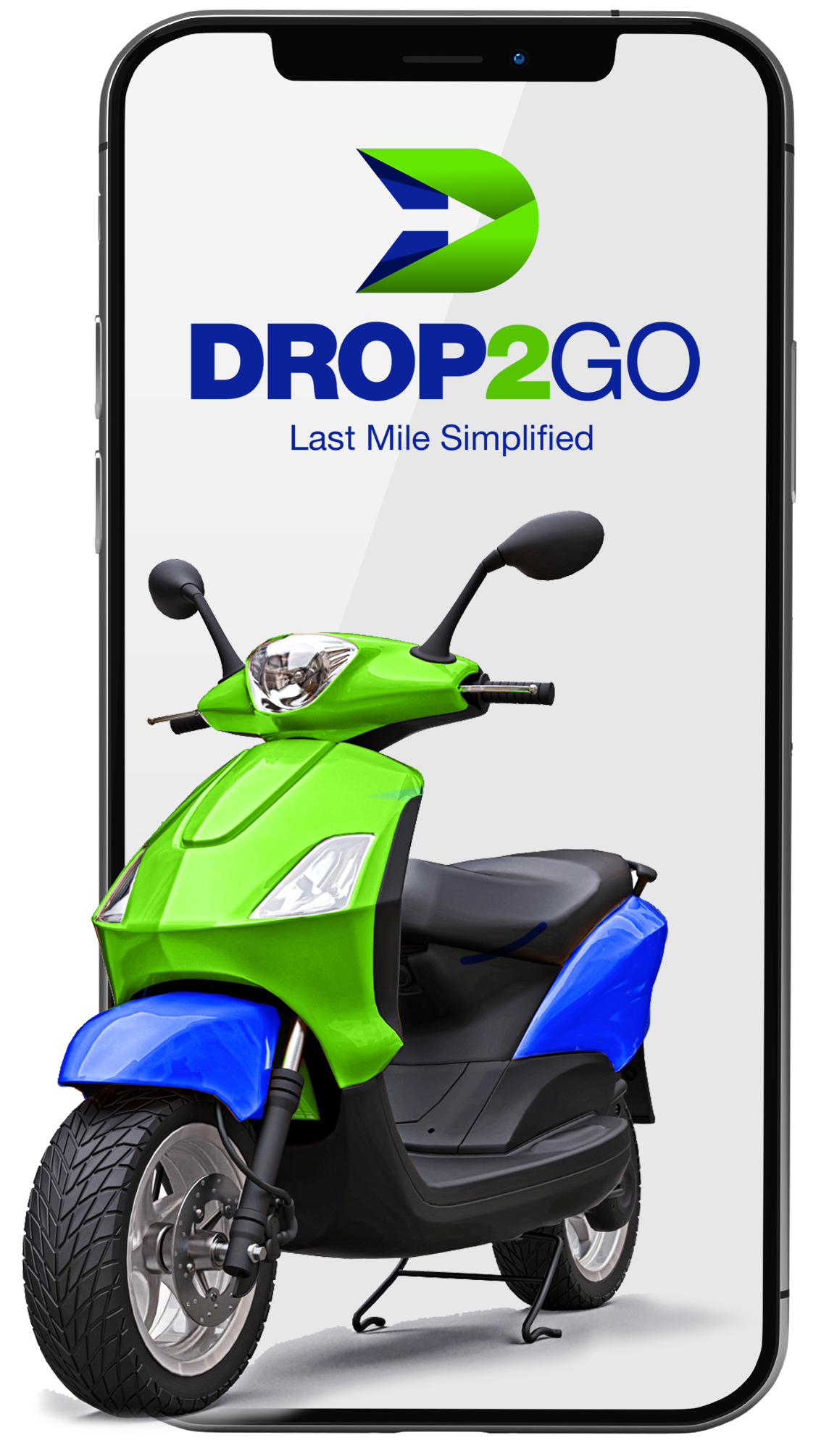 eCommerce Courier Integration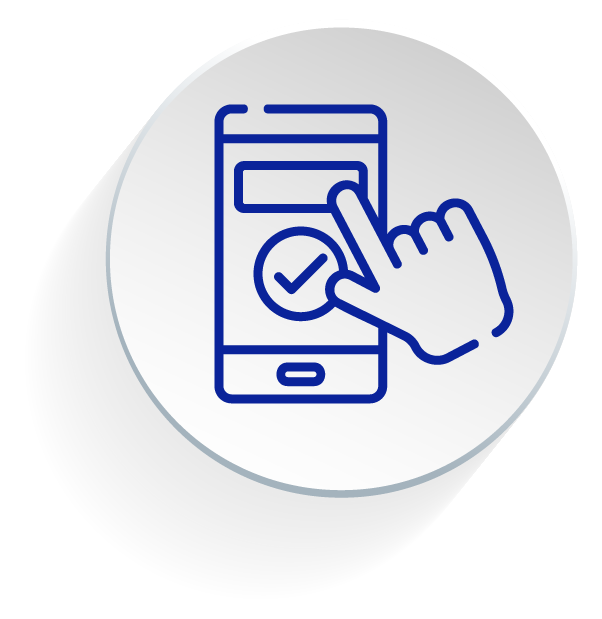 Easy app for owner drivers and any courier to utilise to simply manage the last-mile delivery process. Provides complete delivery tracking visibility and ePOD updates back to the load provider.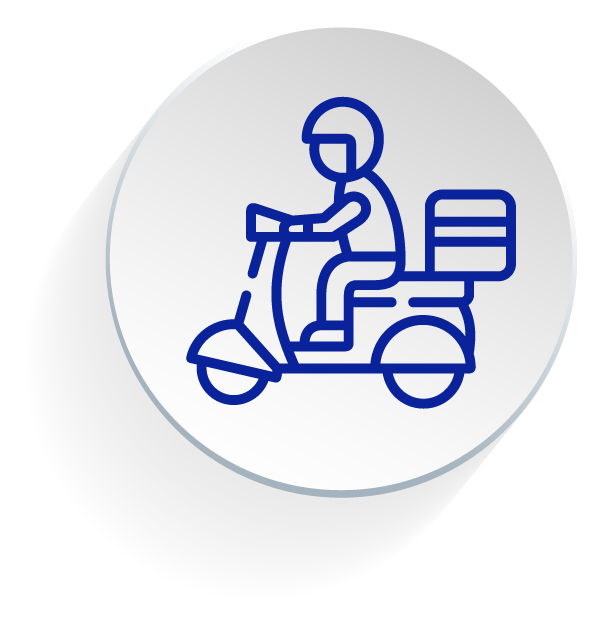 Drop2Go allows any retailer, distributor, etailer or logistics company to create an independent network of owner drivers and delivery partners.
Monitor their service levels and track your spend with them.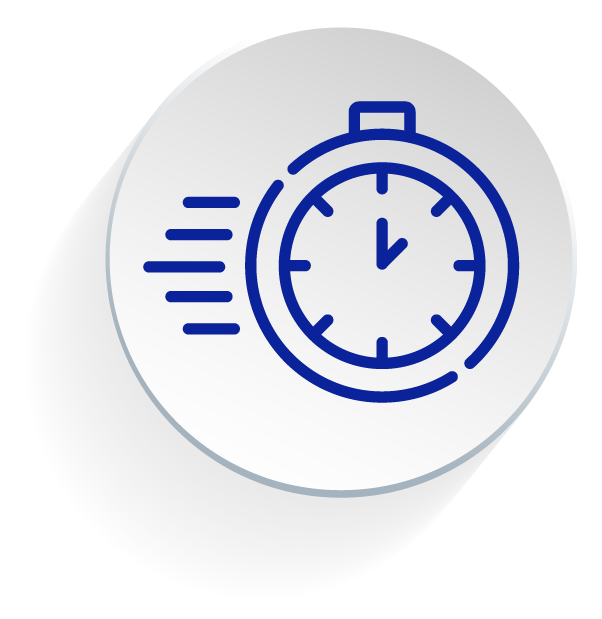 The Drop2Go platform uses AI analytics to find and connect your delivery request, with the best courier based on speed to deliver and cost of delivery.
The benefits of using DROP2GO

Integration capabilities between eCommerce platforms, courier and logistics companies.

Modern and easy to operate user interface.
High volume processing and Connection reliability.
Auto printing of waybills and labels to save time and ensure the accurate delivery of information.

Multi-lingual and multi-currency capabilities for cross-border transactions.

Zero to low implementation effort.
Create your own network of trusted and vetted owner drivers to service all areas of the country.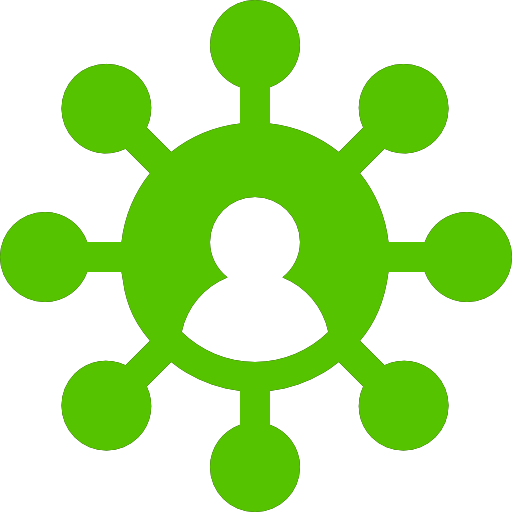 Digital networking to connect your loads with the right transporter.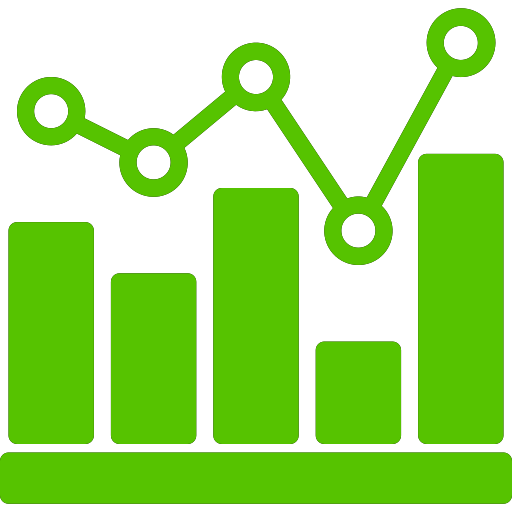 Expense tracking enables automated billing to track your spend with each delivery partner.
Last Mile Delivery Outsourcing
Last mile delivery outsourcing is common but can present a few challenges. Luckily for DROP2GO customers, outsourcing to a delivery partner who does not have innovative logistics software just got much simpler. DROP2GO empowers your outsourced partners with technology.
The app uses automated software to keep track of your delivery and what it costs you. In addition, your business puts its efficient foot forward when making use of your registered network of transporters.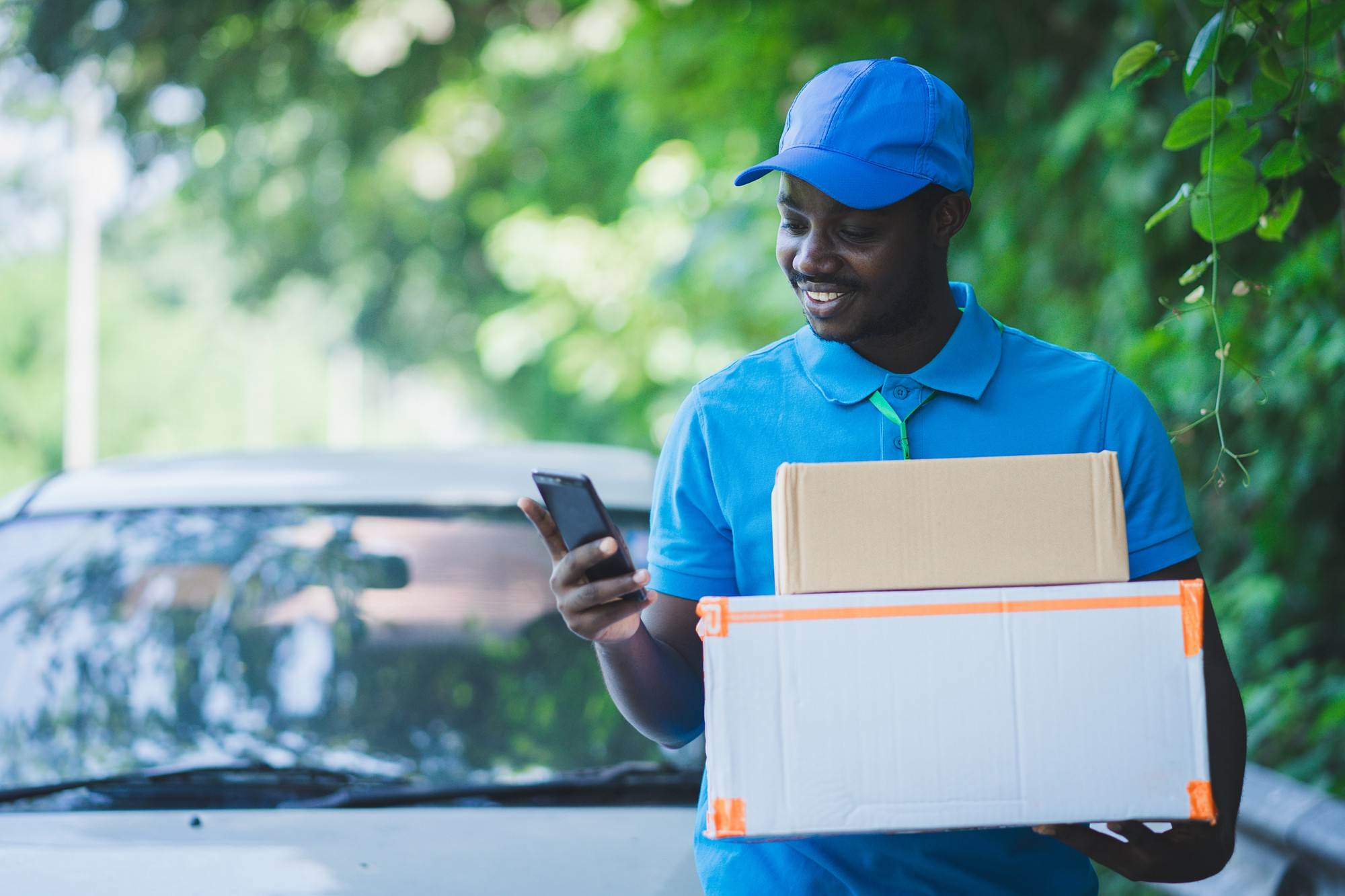 Digital Networking
Connecting load providers with an approved network of transporters.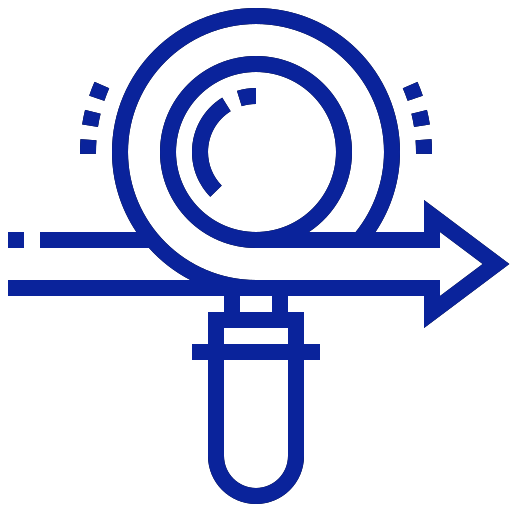 Delivery Transparency
Get end-to-end visibility on all outsourced shipments.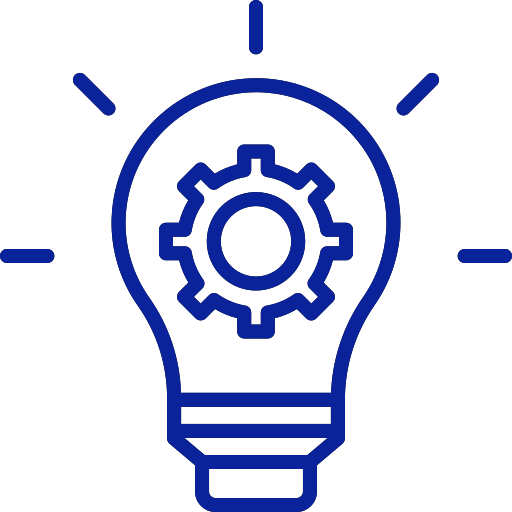 Be in the Know
Immediate delivery confirmation and POD updates on a near-live basis for eCommerce, transporters, retailers and consumers.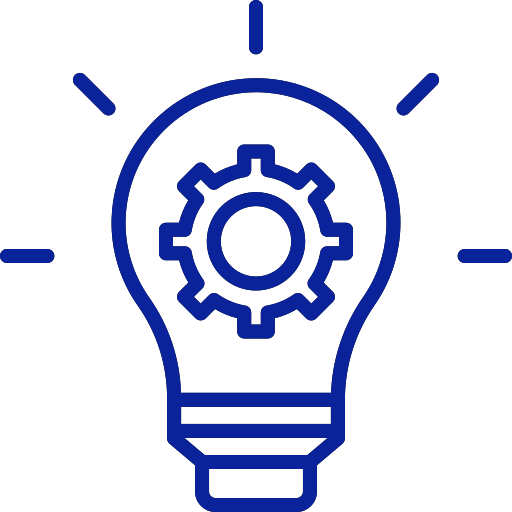 Track your Spend
Automated billing calculation module to track spending with each outsourced partner.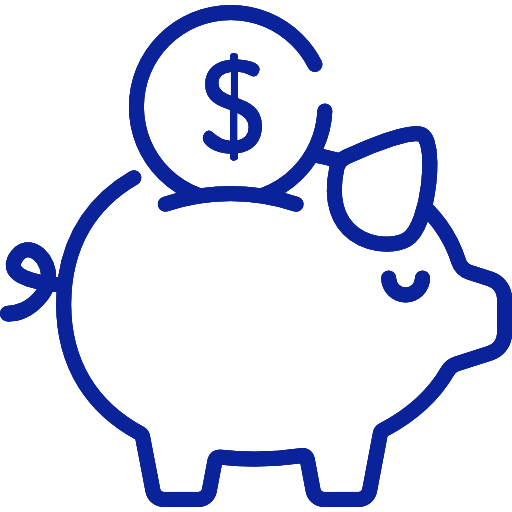 Savings All Round
Optimised route to lower delivery costs and improve on-time delivery to the end client.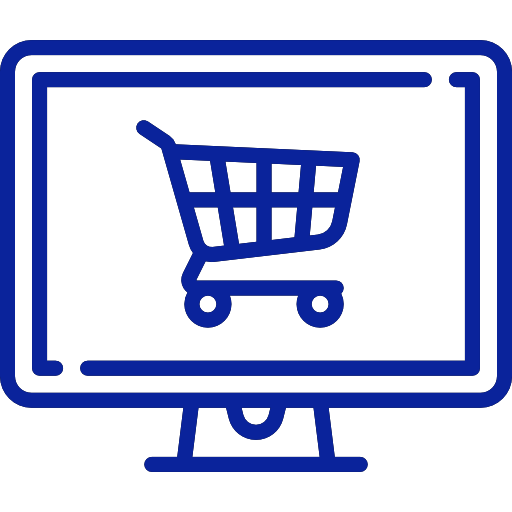 Comprehensive Ranking System
Enhanced eCommerce integration to provide delivery choice based on speed and cost.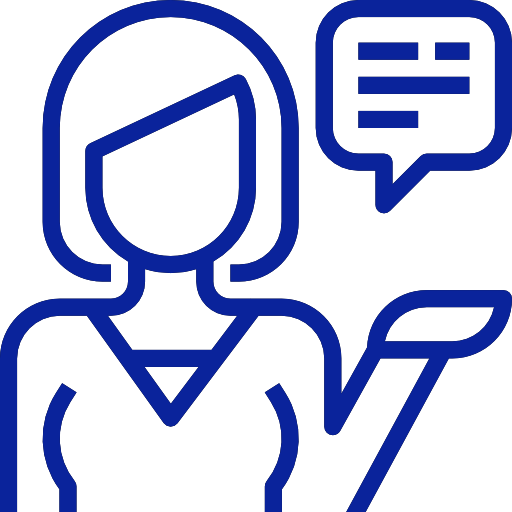 Impressive Service Delivery
Improved and instant communication between the end customer and the outsourced partner to mitigate delivery failures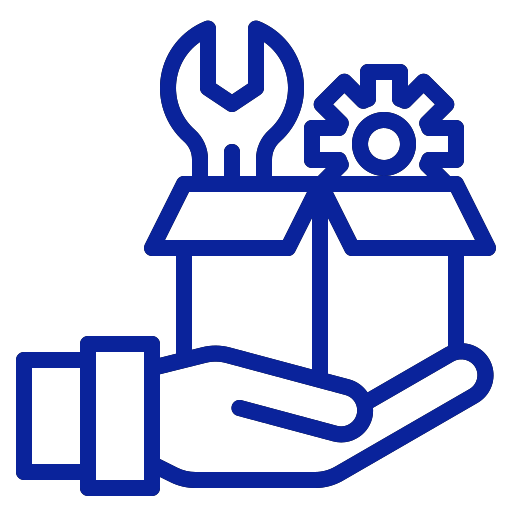 Trust in SLA's
DROP2GO controls the management of the service levels for each outsourced partner.