Your one stop
digital logistics platform
eCommerce-Courier Integration &
Last Mile Delivery App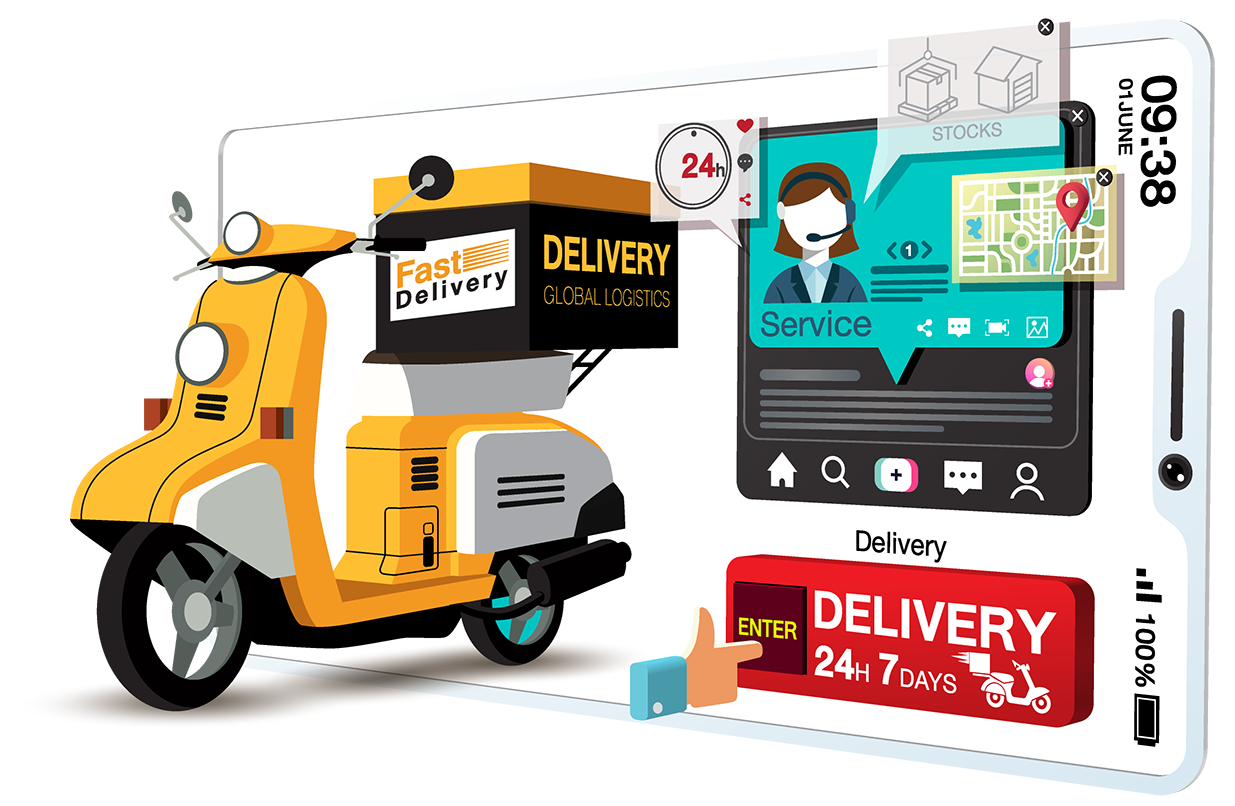 eCommerce Courier Integration
We have simplified the delivery and handover process with a streamlined digital logistics platform. eCommerce is progressively increasing in South Africa, with the 37th largest eCommerce market in the world as of 2019.
This growth has resulted in an increased demand for efficient last mile delivery solutions.
Ever wondered if the parcel you ordered online has left the store or worried that the courier hasn't delivered it to your client?
Well, we have just the solution for you. Whether you are a leader in eCommerce or start-up boomer in eCommerce, never has tracking your delivery or order been this simple.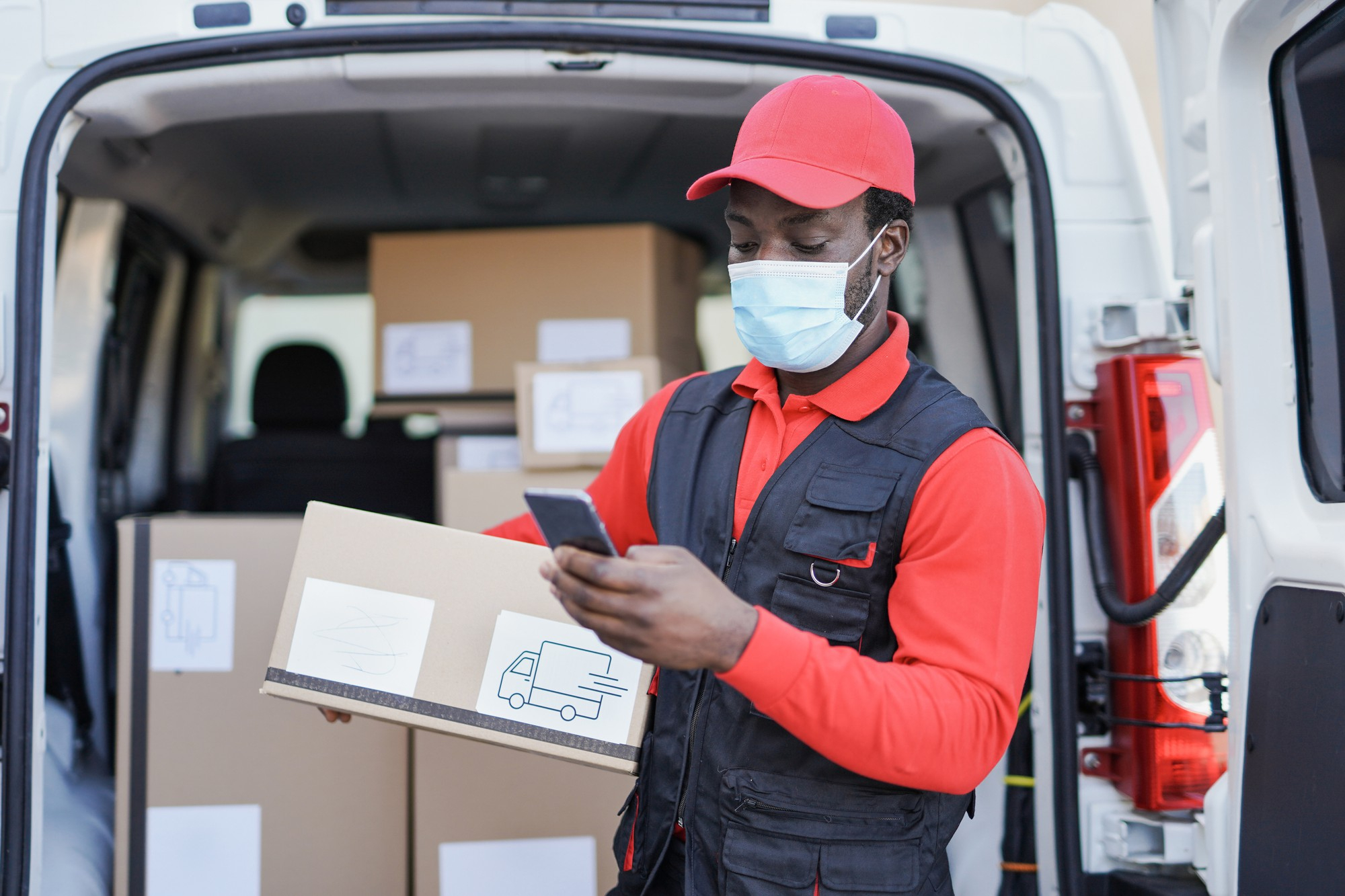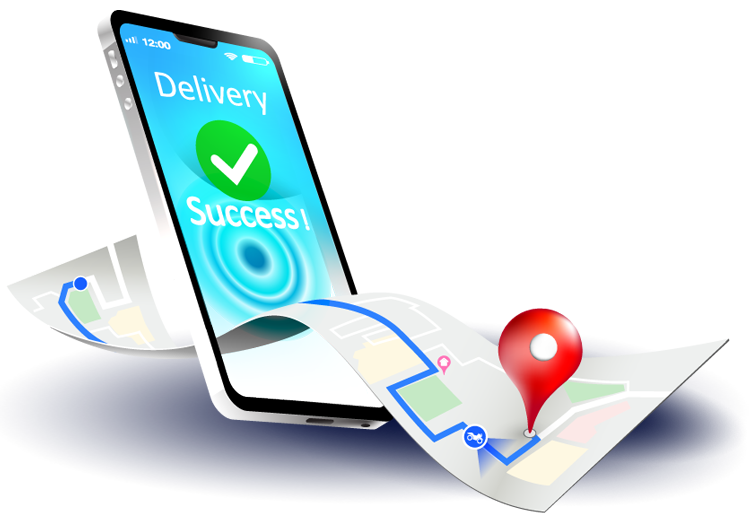 DROP2GO is advanced technology that
provides seamless integration between couriers and youreCommerce website.
This world-class solution allows you to…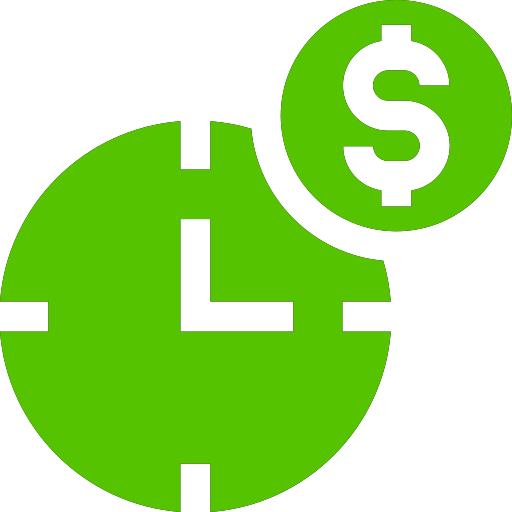 Provide clients with the power of choice to select delivery preferences based on speed to deliver and cost to deliver.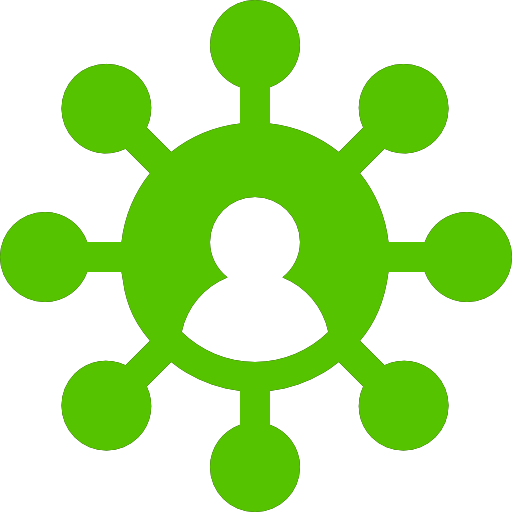 Integrate into a network of traditional couriers or expand your delivery footprint by also registering vetted owner drivers that work for you.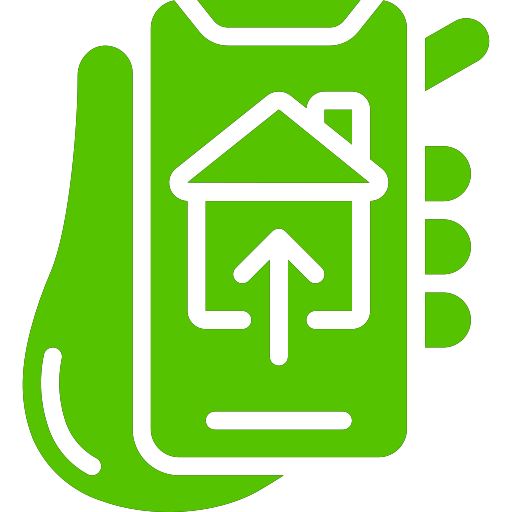 Address validation to ensure deliveries occur as scheduled without issues due to bad data.

Provides real-time tracking of your goods.

Empower your customers by giving them an option to track their orders at every stage.

ETA and chat options between the driver and customer to mitigate delivery failures.
Interface your eCommerce store with a database of approved couriers, both corporate and owner drivers.
All drivers are vetted before registration ensuring their experience level and high trust rating. In addition, the database allows you to rank couriers by the speed of delivery and by cost. You choose by your preference.
Once your client has breezed through selecting their preferred courier – based on speed and cost to deliver, DROP2GO continues to offer value to your business.
The app provides automated financial management so that you and the courier can see the on-going delivery charges incurred. No more tedious manual account entry, payment delays or service interruptions!