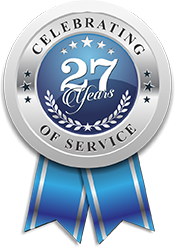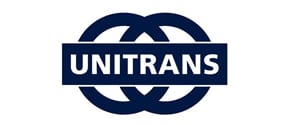 Dovetail's flexibility is one of their biggest strengths. Their ability to listen and then customise according to the client's needs is definitely a key strength.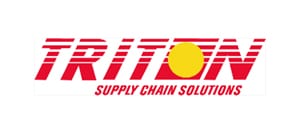 Dovetail's applications have been a key enabler in growing the Triton business and together with Dovetail's continued support we look forward to more success in the future.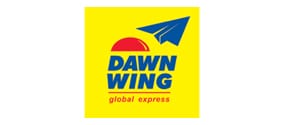 We have had a long and fruitful relationship with Dovetail where they have partnered with us on systems development and stretched our imagination on the art of the possible thereby helping us to keep a leading edge in the market.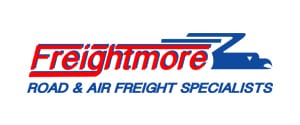 Exceptional products, great service and outstanding efficiency……Dovetail has helped Freightmore streamline and enhance our operation in leaps and bounds. Quality, coupled with outrageous service is our driving force; characteristics common to the Freightware solution which synchronises us and them, enabling us to operate on a superior level. Most definitely revolutionized our business.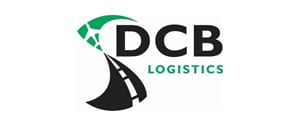 Dovetail is always responsive to queries and is negotiable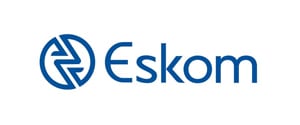 We chose to upgrade our service solution with Dovetail's full solution suite owing to the full integration capabilities offered by its software solutions

The system in it's current application is working well and the support from Dovetail has been important to ensure a successful WMS implementation at SGX Logistics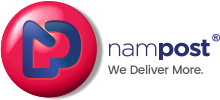 The solution suite is robust and supports the business and increasing volumes. We are satisfied with Dovetail's support and their 365x24x7 availability for priority requests.