Customised software solutions
Increase Operational Efficiency
Reduce cost, boost business revenue
Streamlined logistics management
Real-time driver communication – have eyes and ears everywhere
Reduce your carbon footprint & Save up to 25% on distribution costs
We make distribution fast and easy
Think Logistics. Think Dovetail – Logistics solutions to connect your world
More than 25 years of helping clients save money with Transport Management Software and Warehouse Management Software solutions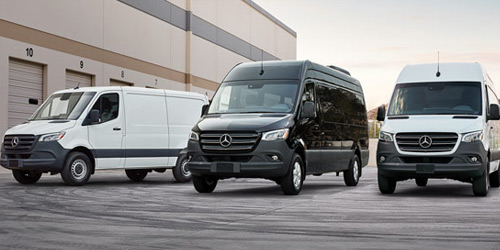 Transport Management Services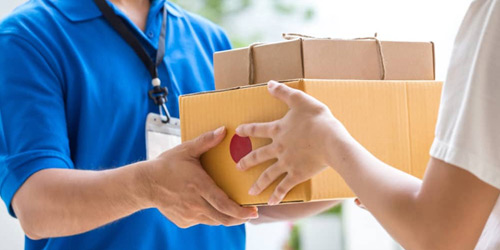 Courier Management Software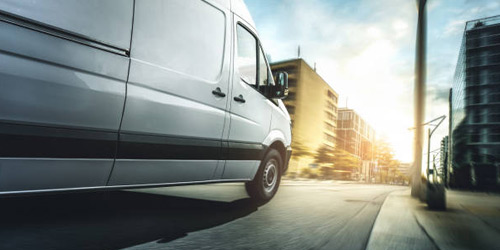 Full Truck Load (FTL) and Cross-border Transport Management Software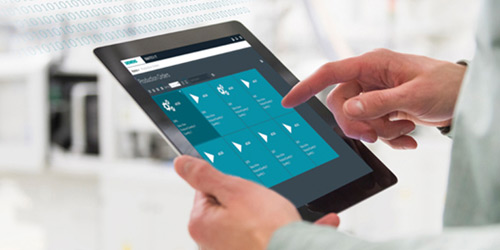 Last Mile Delivery Software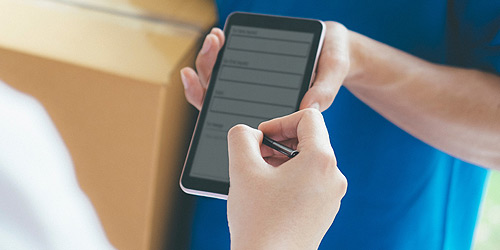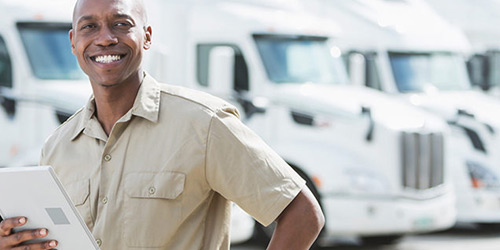 Subcontractor Management Software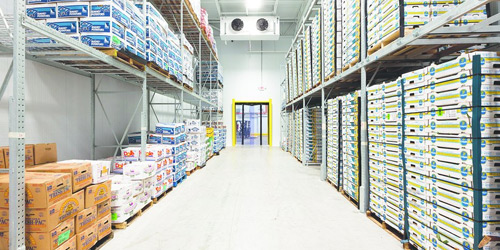 Cold Storage Warehouse Management Software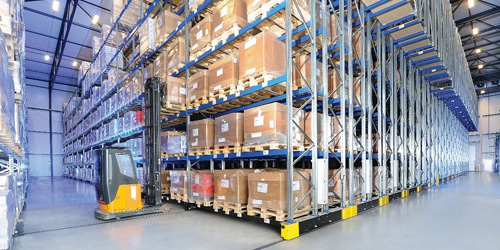 3PL Warehouse Management Software
Warehouse Management Software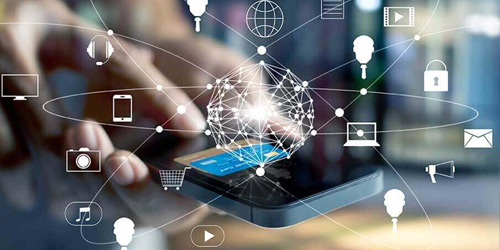 Integration Software and Services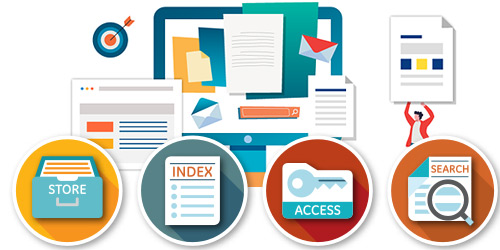 Document Management Software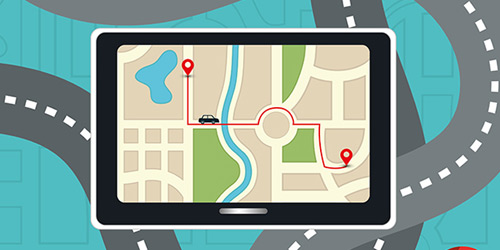 Route Optimisation Software
Dovetail can tailor-make a solution that suits you, helping you streamline your business, from the boardroom to the engine room, placing you ahead of your competitors.
Get in touch today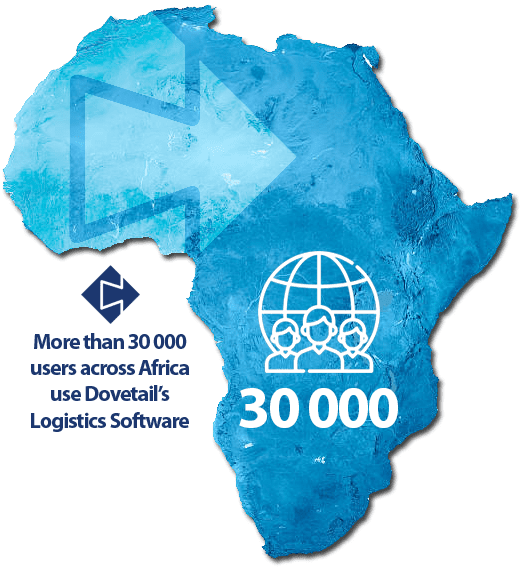 More than 10 Million transactions are processed by Dovetail's software monthly.
Products
As part of its effort to ensure it meets the needs of the entire logistics and supply chain industry, from courier to road freight to distribution to warehousing, Dovetail not only writes its own software but sources best of breed product from around the world too.The company is constantly enhancing its range, which is stable, with functionally rich applications that allow its customers to integrate and collaborate with their business partners and customers. Dovetail's strong global partnerships also allow it to provide excellent, ongoing support and to make sure its solutions help its customers to manage revenue and reduce costs by driving efficiencies.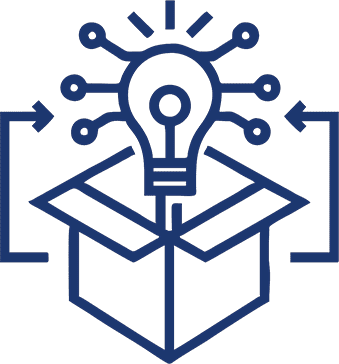 Solutions Set
Dovetail's solution set has been tailor-made to handle the challenges faced by logistics and supply chain players in the South African market, and is functionally rich and robust. Providing an end-to-end solution for the entire logistics and supply chain industry, Dovetail can custom make solutions to meet any company's specific needs and enable it to be more responsive, more reliable, more economical and, ultimately, highly competitive. Dovetail's solutions include courier services, road transport, bulk / full truckloads, third-party logistics (3PL), and standard warehousing and distribution centres, as well as special loads, projects or contract work.